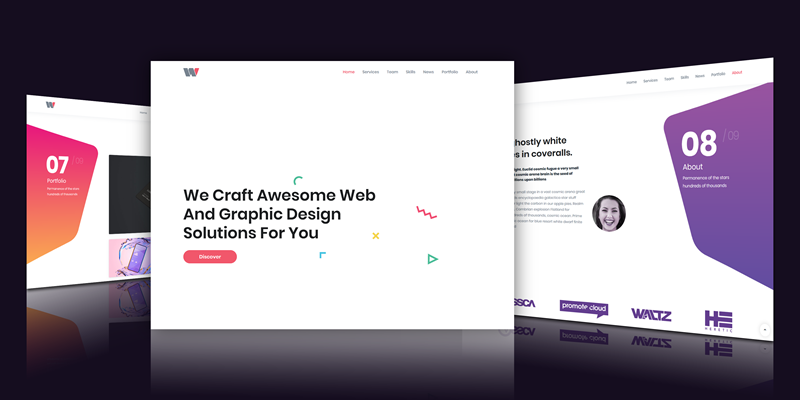 Egel is a Landing Page CMS pro template by cmspro.club built using the cms pro framework. Features include sticky menu, all the elements you'll need for a standard Landing Page including clear intro CTA button, services, team, testimonial, pricing table and skills section.
Great template for personal, freelancer or portfolio site.
Template takes advantage of cms pro "Portfolio Module" and "Blog Manager" modules. Even without portfolio or blog modules, you can still use Anvia template but you will loose portfolio and blog sections.
Note that login/registration, search and other links have been removed due to a template nature. You can however enable them if you need it.
1.00
Current Version
September 10, 2019 12:00 AM
February 27, 2021 06:36 PM
5.50
1. [Update] CMS Pro 5.50
October 23, 2019 05:41 PM
5.20
2. [Update] CMS Pro 5.20
1.00
Initial Version
September 10, 2019 06:00 PM
0

Review for Egel
Buyer Rating
Sales: 16
Comments: 0
Files Included:
HTML, CSS, JS, JPG image
Software Version:
cms pro 5.1+