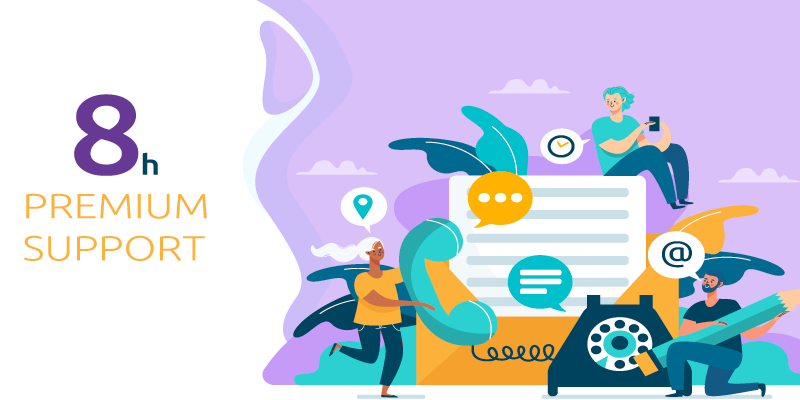 Service Features:
Service can be used for cms pro and cms pro related plugins/modules.
Troubleshooting
Customization
Installation
Server configuration
Major modifications
No expiry, can be used any time full or partial.
8 Hours Premium Support
You can use this service in a single/multiple website (commercial, personal, client), or intranet cms pro project site.
$175.00
Buy Now!